You're ready to undertake one of life's biggest projects… A new home build or renovation.
You might be thinking….
We're starting from scratch and need a designer that understands the way we live.
Our family is growing and we need our home to grow too.
We're in a great location… but our place is feeling tired.
We're planning a sea/tree change…
If this sounds familiar get in touch here to start a conversation or take a look at our Residential Fee's & Services Document here to see an overview of our process.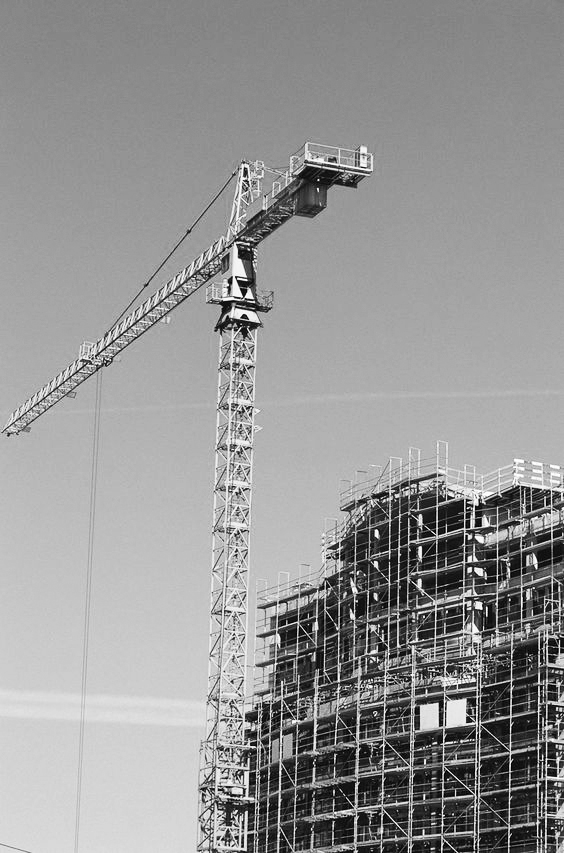 You're a seasoned developer…. or just starting out, either way you've got big plans in mind.
You might be thinking….
We need a Designer that understands construction.
We know the market is looking for high quality, design driven developments.
We have a great site but need a feasibility study to know what we can achieve with it.
We're actively working on a number of developments and are looking to continue working in this field in 2019 and beyond. We'd love to hear about what you're working on, get in touch here to start the conversation with us.
You're ready to open that cafe, transform your online presence into bricks & mortar or launch your dream wellness studio…
You might be thinking….
We need a creative studio that has extensive retail and hospitality fit out experience.
We need someone to work closely with our Graphic Designers to ensure a cohesive brand expression across all aspects of our business.
Our business is doing well and we're ready to invest in a highly considered Interior.
Get in touch here to talk through your project, we would love to be involved in creating the perfect physical representation and experience of your brand.